Shipping a motorcycle sounds like a huge hassle. Your bike is built for speed and going places. Then why not just ride to your destination?
People transport their motorcycles for various reasons — mostly because of moving to a new home. Other times, someone wants to avoid mileage, which causes wear and tear when traveling long distances. Some suffer from injuries that make it impossible to drive while others own bikes that need repair available only from another city.
Whether you fit into one of these or have an entirely different reason for shipping your hog, it doesn't change the fact that motorcycle shipment can gnaw at your peace of mind.
But it doesn't have to be stressful. You just need to understand the process. Here's a brief run-down:
Choose a Trusted Company
To make the operation a success, hire a good shipping company. You would want a team that will handle your bike with utmost care. Many companies promise to transport cargo properly but fail to do so. Doing some additional research can help you avoid a bad shipping experience. Check the reviews about the company's services. If most of their previous customers are happy and satisfied, chances are you can expect the same.
Determine Trailer Type
When shipping, you have two options on what kind of transport will haul your motorcycle:
Open trailer
Enclosed trailer
As the names suggest, each of these has its pros and cons. An open trailer is relatively cheaper, but it exposes your motorcycle to outdoor elements like weather and road debris during transit. On the other hand, an enclosed trailer completely protects your bike in exchange for a higher price.
Get a Quote and Schedule Delivery
Once you've chosen a carrier and trailer type, request a quote. A quote is a written estimate that provides you details regarding the service and an estimate of how much it will cost. After considering your options, set a date for delivery. Shipping across the country usually takes 4-6 days. Plan the schedule ahead of time so you can accommodate any unexpected delays.
Document Pre-Existing Issues
Carriers are not held liable for damage that your motorcycle already has. That's why you should inspect your bike for dents and scratches. Take clear photos of it from different angles. If your bike has a known mechanical problem prior to shipping, let your shipping company know.
Preparing Your Motorcycle
To preserve its integrity while in transit, it's best to prep your motorcycle before delivery. Plus, some companies won't transport a vehicle unless you comply with specific requirements.
Here's how you can prepare:
Inflate the tires
Check fluids
Remove valuables from the storage compartment
Detach loose items and customized parts
Empty the gas tank if the company requires
Remove the battery if the company requires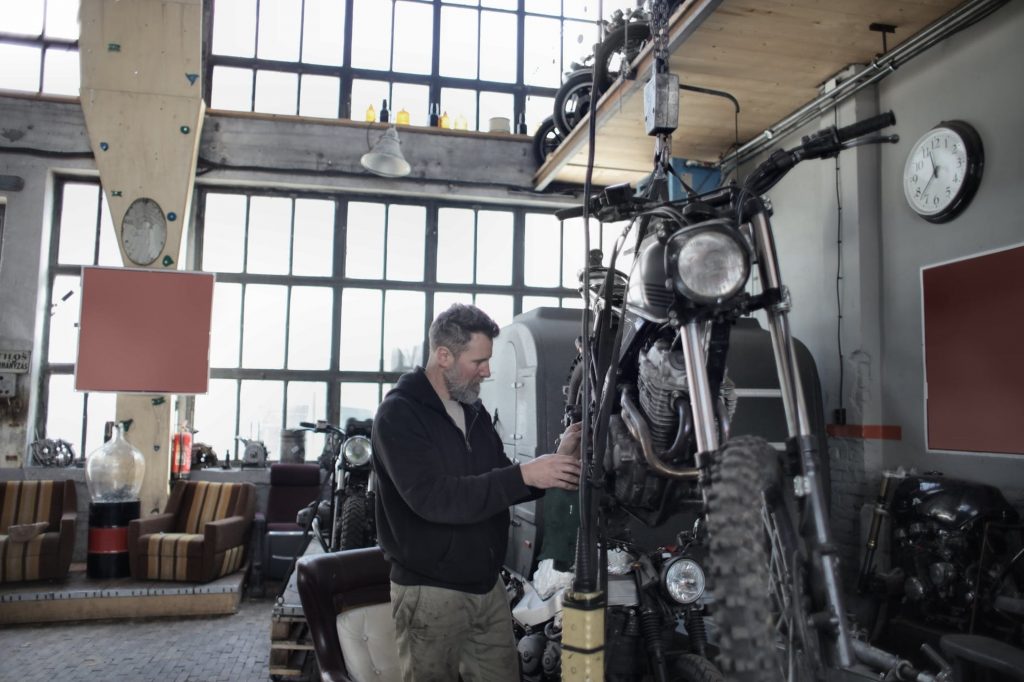 Get Full Insurance Coverage
Although you've hired a reputable company, there's no telling what will happen down the road. Consider getting additional insurance for your bike just in case some unexpected problems occur. Better to be safe than sorry.
Delivery and Receiving Your Cargo
Most of the time, your company will come to your home to pick up your motorcycle. Once it arrives, make sure to pick it up during the day so you can thoroughly check its condition. If you notice something unusual, let the carrier know right away so they can sort it out.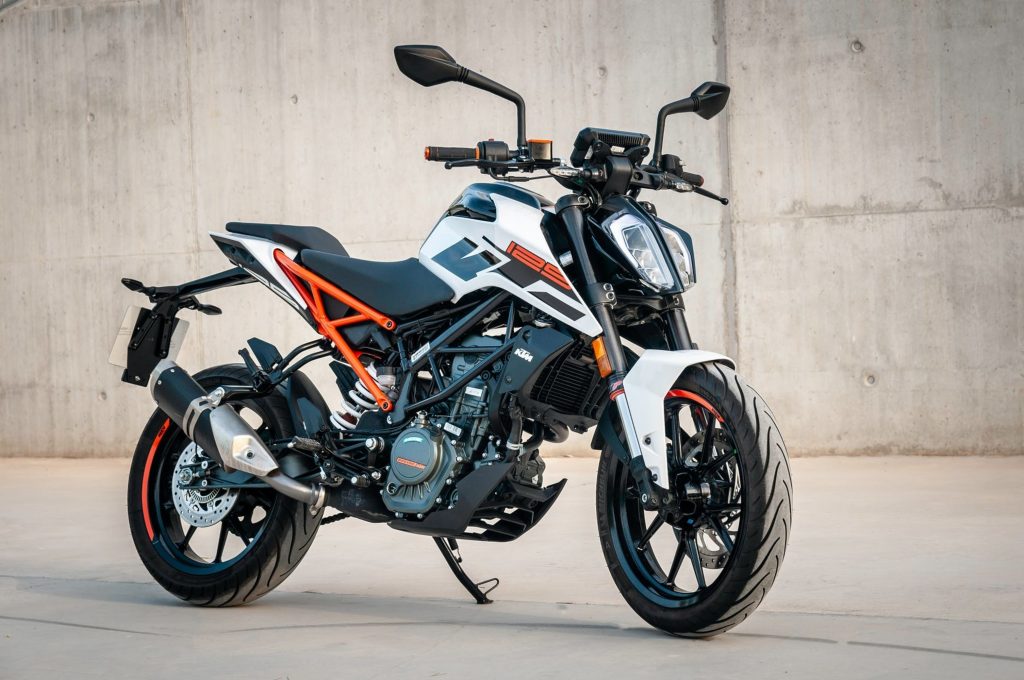 And that's it! Motorcycle shipment is a pretty straightforward process. Remember, a good shipping company is the key to a stress-free shipping experience.