Moving can be and challenging. You've busily spent the past few days assisting the movers with your stuff. And then you realize one important thing:
What about your motorcycle?
Obviously, you can't load belongings on your bike and just drive across the country. You can't leave it either then come back to fetch it later. That will cost you more money and time. The only way to bring your big baby along is by shipping it to your destination.
If your moving company doesn't specialize in shipping vehicles, don't worry. They will usually refer you to a motorcycle shipping company.
Just like a move, shipping a vehicle requires you to consider several factors.
Here are several things to know about shipping a motorcycle.
Cost of Shipping
Of course, the first thing to pop into your mind is the price. Having an idea of how much the move will cost can help you manage your budget.
The average charge for shipping a motorcycle ranges from $400 to $600. Keep in mind that several factors at play that determine the fees, such as:
Size of your bike
Distance
Tolls and port entry
It helps if you research a company beforehand—some shady ones like to charge hidden fees.
Getting Ready for Shipment
Now that you have the costs covered, it's time to learn how to prepare your motorcycle for shipping. Professional carriers won't transport your bike unless you comply with specific requirements. And even if it's not about the conditions, it's best to ship your motorcycle in tip-top shape.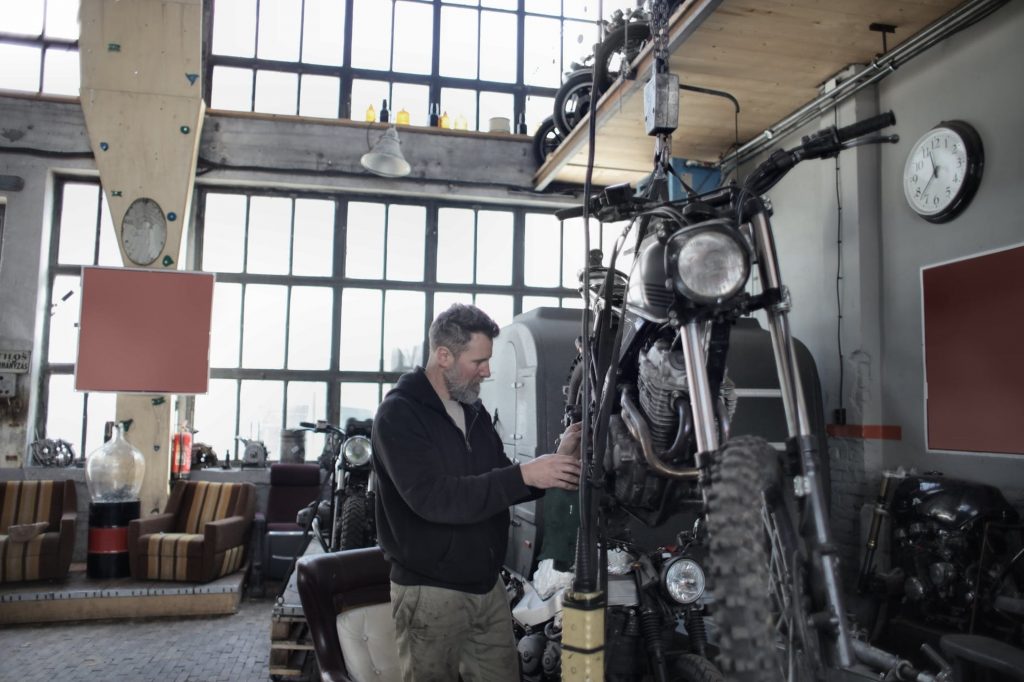 Clean Your Motorcycle
The first thing to do is thoroughly wash your motorcycle. Accumulation of dust and grime causes some colors to fade. Plus, dirty interiors might cause minor damage and encourage the formation of rust. Focus on the tires and exterior parts. Be careful not to overdo it as water might get into the electronics inside the engines. Remember, your motorcycle is water-resistant, not waterproof.
Record Pre-existing Issues
Documenting the condition of your motorcycle will save you and your shipping company from possible misunderstandings. Remember to turn on the camera's date stamp function, then take photos of your bike from different angles. Check for prior damages. If you notice any dents or marks, take a clear close-up snapshot of the damaged part. Then, submit your findings to the movers before they ship the vehicle.
Report Mechanical Problems
To save you from possible complications in case of an insurance claim, it is also crucial to report mechanical issues that already exist on your motorcycle. Doing so removes specific liabilities for the shipping company and protects you from unguaranteed damages.
Get Rid of Extra Stuff
As you already know, your shipping company won't be held responsible for prior damages to your motorcycle. They won't be liable for missing items either. That's why you should clear the storage compartment of any valuables. Lastly, don't forget to detach customized accessories and parts like:
Spoilers
GPS navigators
Stereos
Trunk top
Rearview cameras
Saddlebags
Drain the Fluids
Just like any other machine, your motorcycle contains several fluids that make it operate. Some of these fluids are highly flammable or corrosive, thus posing a threat during transport. Movers don't want to risk leakage; that is why most of these must be drained before shipment:
Gas tanks (can be drained down to ¼)
Oil tanks
Removing batteries (depends on the company)
Even if drained completely, you should still check for any other fluid leaks just to be on the safe side.
Inflate the Tires
It is also necessary to make sure that the tires are in good condition. Bumps and curves along the road will clatter your motorcycle inside the carrier. A well-inflated tire can protect your bike by acting as a cushion.
Get an Insurance
To obtain peace of mind, secure insurance for your motorcycle. Although you may have hired a reputable shipping company, you never know what can happen down the road.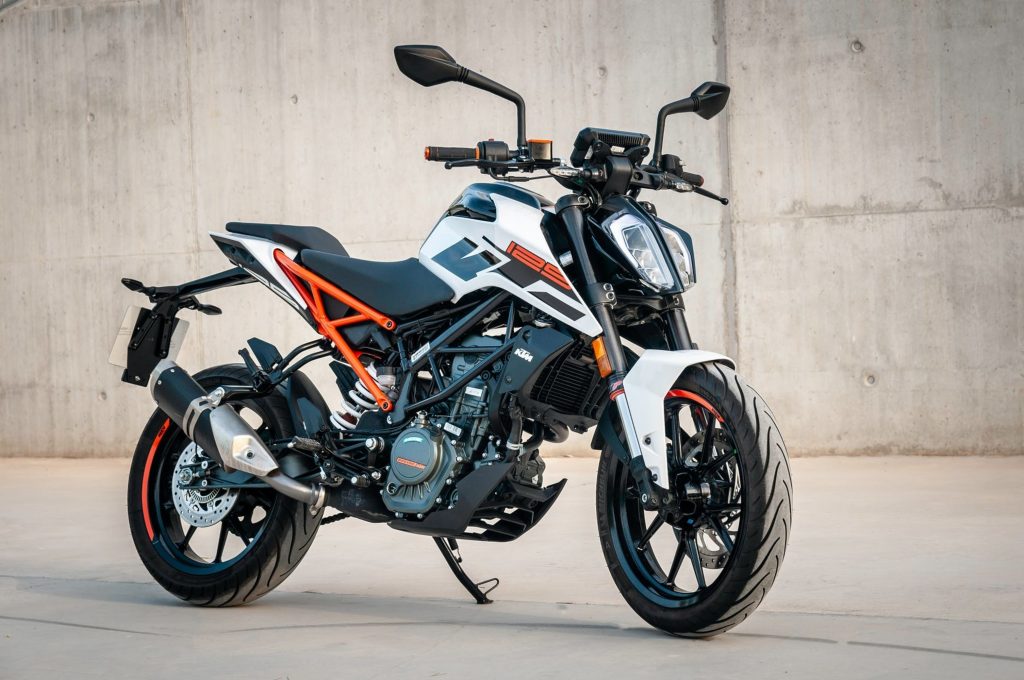 Keep Calm and Trust your Shipping Company
Shipping your bike can be stressful. You don't want any damage as it goes in transit. The best advice you can get is to relax and trust your shipping company. They are professionals in their job and knows how to handle your motorcycle properly.
All you need to do is make sure to follow these tips so your big baby can arrive safely and in perfect condition.